Like this article?
Get two free guides:
Replacement Window Report &
Home Efficiency Report
Join a community!

Learn how to move the
home comfort needle!


Save Energy
Effective Tips
From a Certified Pro
Energy Auditor
Eric Gans
Certified Energy Auditor

Residential Comfort & Energy Efficiency
Saturday, January 29 2022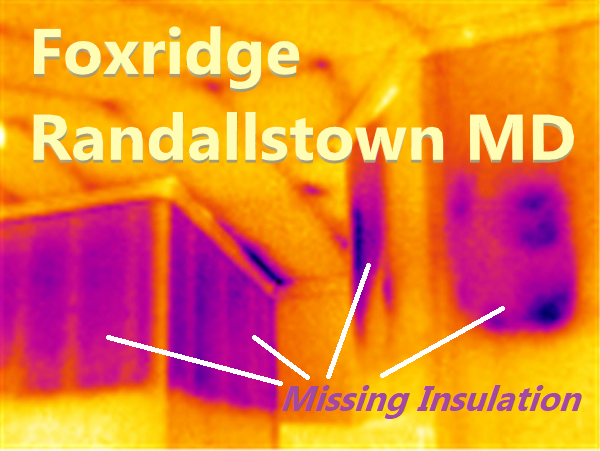 This townhouse in Randallstown MD has a major insulation problem in the attic that was discovered during a BGE home energy audit. High ceilings and insulation techniques that are complicated to execute properly were the cause. Check out exactly what this builder did wrong and how to get it fixed...