I invite you to explore my YouTube channel, where you'll see first-hand how insulation looks in dark and mysterious attics, crawl spaces, and basements scattered across Maryland. Witness first-hand how we tackle the unique challenges found in these hidden spaces, and gain valuable knowledge on how to conquer your own house.
Like this article?
Get two free guides:
Replacement Window Report &
Home Efficiency Report
Join a community!

Learn how to move the
home comfort needle!


Save Energy
Effective Tips
From a Certified Pro
Energy Auditor
Eric Gans
Certified Energy Auditor

Residential Comfort & Energy Efficiency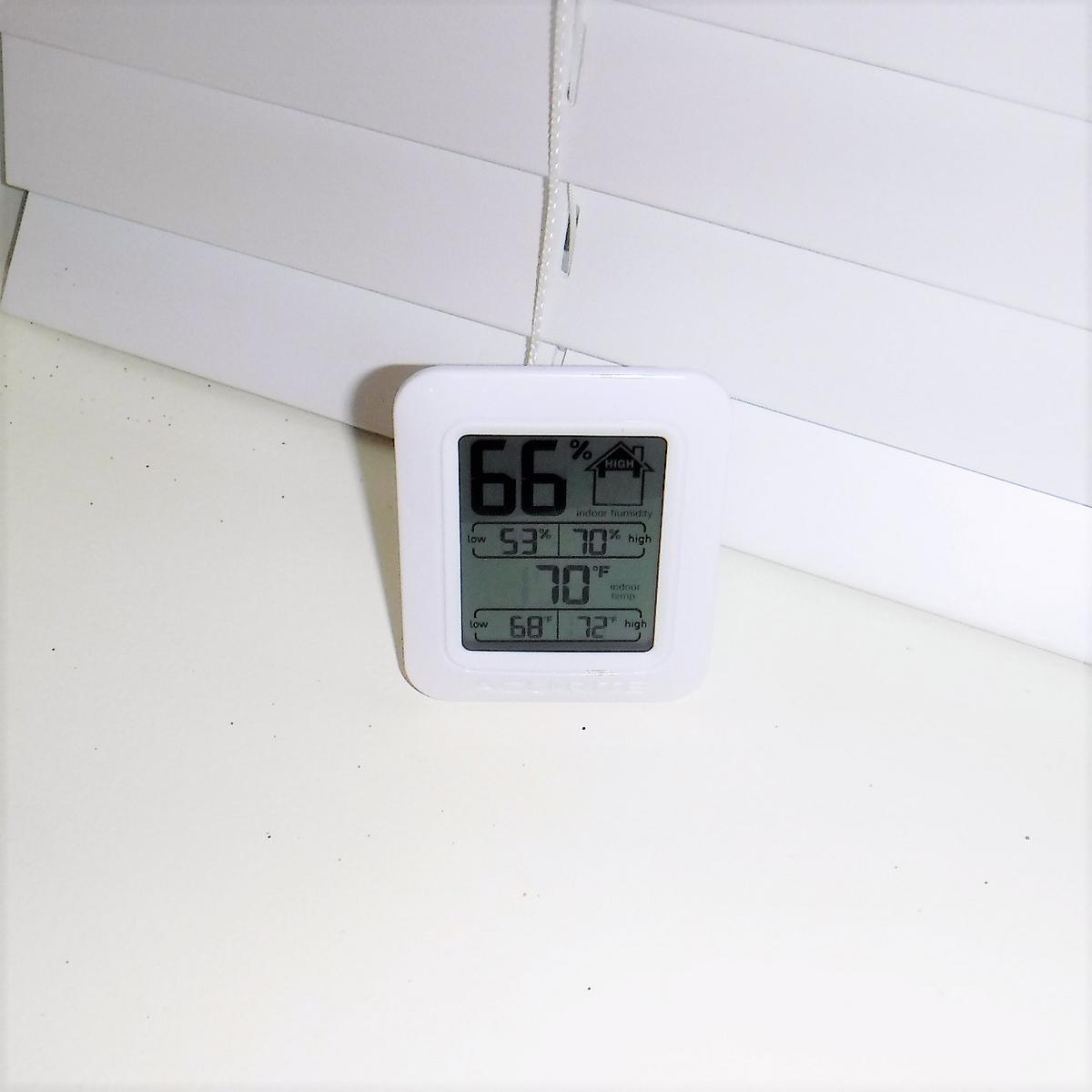 Get to the Root of the Problem
A doctor always wants to get the the source of the issue. Let's consider a lower back ache as an example. If you hurt your lower back chances are the doctor will give you a muscle relaxer for the symptoms. A good doctor will likely give you a pamphlet on core strengthening exercises to get to the root of the problem.
Specialized Contractor Needed for Damp Basements
Some issues inside the home can be confusing and confounding for many contractors. A damp basement and high humidity are hard to solve. As a homeowner, knowing where to turn for help might be difficult to figure out. Making matter worse, getting the wrong contractor can waste time or cost extra money.
Indoor Humidity and Seasonality
The recommended indoor humidity level - year round - is between 40-60%.
To get a handle on indoor humidity, the first thing to understand is the seasonality of indoor humidity.
In the summer the air outside is hot, humid and sticky in Maryland. We run our dehumidifiers in the basement. If you have not gotten around to attaching the hose most likely you are dumping water on the regular. This effort pulls extra moisture from the air.
In the winter everyone talks about the Polar Vortex. Aside from being very cold, the Polar Vortex is also very dry! In winter our hands are cracking, lips get chapped and we need to introduce moisture into the inside air. In this case a humidifier is used.
So, I will be clear. High indoor humidity is more of a summer issue.
Home Energy Audit
The key to solving a high indoor humidity issue is to look at it like a doctor. We need to find the source of the humidity in the air. We need to attack the problem. Where is the humid air getting in? Waterproofing will not completely solve the issue. Industrial strength dehumidifers are the muscle relaxer and treat only the symptom.
Having your home evaluated by a certified Building Analyst (BA) is a great way to identify home air leakage. It is important to understand that air leakage works both ways. Not only does air leak out of a house (exfiltration) air also leaks in (infiltration).
A blower door test can uncover air leakage points around a house.
Working with a Building Analyst is a great place to start for a damp basement due to a high indoor humidity issue.