I invite you to explore my YouTube channel, where you'll see first-hand how insulation looks in dark and mysterious attics, crawl spaces, and basements scattered across Maryland. Witness first-hand how we tackle the unique challenges found in these hidden spaces, and gain valuable knowledge on how to conquer your own house.
Like this article?
Get two free guides:
Replacement Window Report &
Home Efficiency Report
Join a community!

Learn how to move the
home comfort needle!


Save Energy
Effective Tips
From a Certified Pro
Energy Auditor
Eric Gans
Certified Energy Auditor

Residential Comfort & Energy Efficiency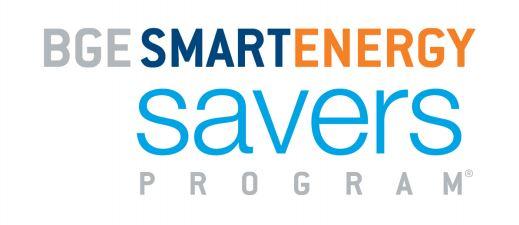 Baltimore Gas and Electric Company's (BGE) Smart Energy Savers Program® is a portfolio of programs promoting energy efficiency and conservation, including rebates, education and services.
The BGE residential Home Performance with ENERGY STAR® Program (the Program) offers financial incentives to participating contractors for the completion of comprehensive home energy audits and to participating homeowners for the installation of qualifying energy-efficient equipment and improvements in eligible residences.
The Program is designed to improve the energy performance, durability, comfort, health and safety of existing residential housing in BGE's service territory.
The objectives of the Program are to enhance the delivery of building performance services that use state-of-the-art diagnostic tools and the principles of building science to reduce energy consumption cost-effectively and safely, while simultaneously addressing building durability issues.
In partnership with the national Home Performance with ENERGY STAR® Program sponsored by the U.S. Department of Energy (DOE), BGE is offering homeowners a comprehensive assistance package designed to increase awareness of and demand for building performance contracting, while simultaneously building an infrastructure of trained and certified contractors, home energy raters and consultants to deliver these services.
Schedule your $100 BGE energy audit today
________________
Written by Eric Gans
I have over 1000 energy audits under my belt in Maryland. I like to take my personal experiences with each of my audit customers and try to get the things that concern them out into the world so others can make good home improvement decisions - in the right order - according to their needs.

I would like to hear your comments about this article. Feel free to post something below...