Residential Energy Efficiency Blog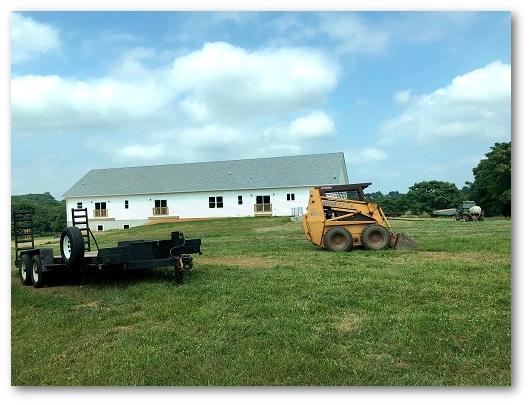 This beautiful house in New Windsor, MD went through one of it's final steps to pass code in the state of Maryland. The blower door test, or air leakage test was performed in accordance with the International Energy Conservation Code (IECC). The air leakage code requires that a house test at equal to or less than three air changes per hour (3ACH). The test was conducted using the ASTM E1827 - single point method. The blower door test was conducted five times and each measurement was recorded and entered into the report. Each test result yielded an ACH number less than two so the house passed with flying colors. In Carroll County as well as Maryland, it is important to consider the building envelope so that your house can also pass the test. Tighter houses use less energy and are more comfortable.

Building Performance Institute

Building Analysts
Envelope Professionals
BGE Approved Energy Contractor
Pepco Approved Energy Contractor
Having your home evaluated by Hometrust is a great way to identify your next home improvement project.
Certifications earned through the Building Performance Institute demonstrate our ability to:
Find air leakage points around your home.
Show you steps to improve energy efficiency.
Use science to guide improvements to comfort.
Educate you how to tighten your building's shell.
Learn about these opportunties before it is too late.
Provide a unique perspective on your home's overall performance.
Determine the root cause of any problems.
Assess current insulation effectiveness.
Measure air flow.
Evaluate windows, doors, siding and roofing.
Put you in complete control of the outcome.